Car owners have a duty to ensure that their vehicle is safe for use. This is why a car inspection is so important. Those who have never had their vehicle inspected before may wonder: "How long does a car inspection take?"
Most basic car inspections are completed in 30 to 45 minutes, often following a vehicle inspection checklist similar to this. Vehicle owners should plan on spending about an hour total at the workshop in total because the paperwork could take an additional 10 minutes to complete. However, it can take more time to repair the problem if the technician finds a potential issue with the car.
Why Are Car Inspections Necessary?
Ensuring a car is safe to drive is among the main reasons to book a car inspection. Making sure that passengers can travel safely in the vehicle is also important in terms of safety, which extends beyond the person driving.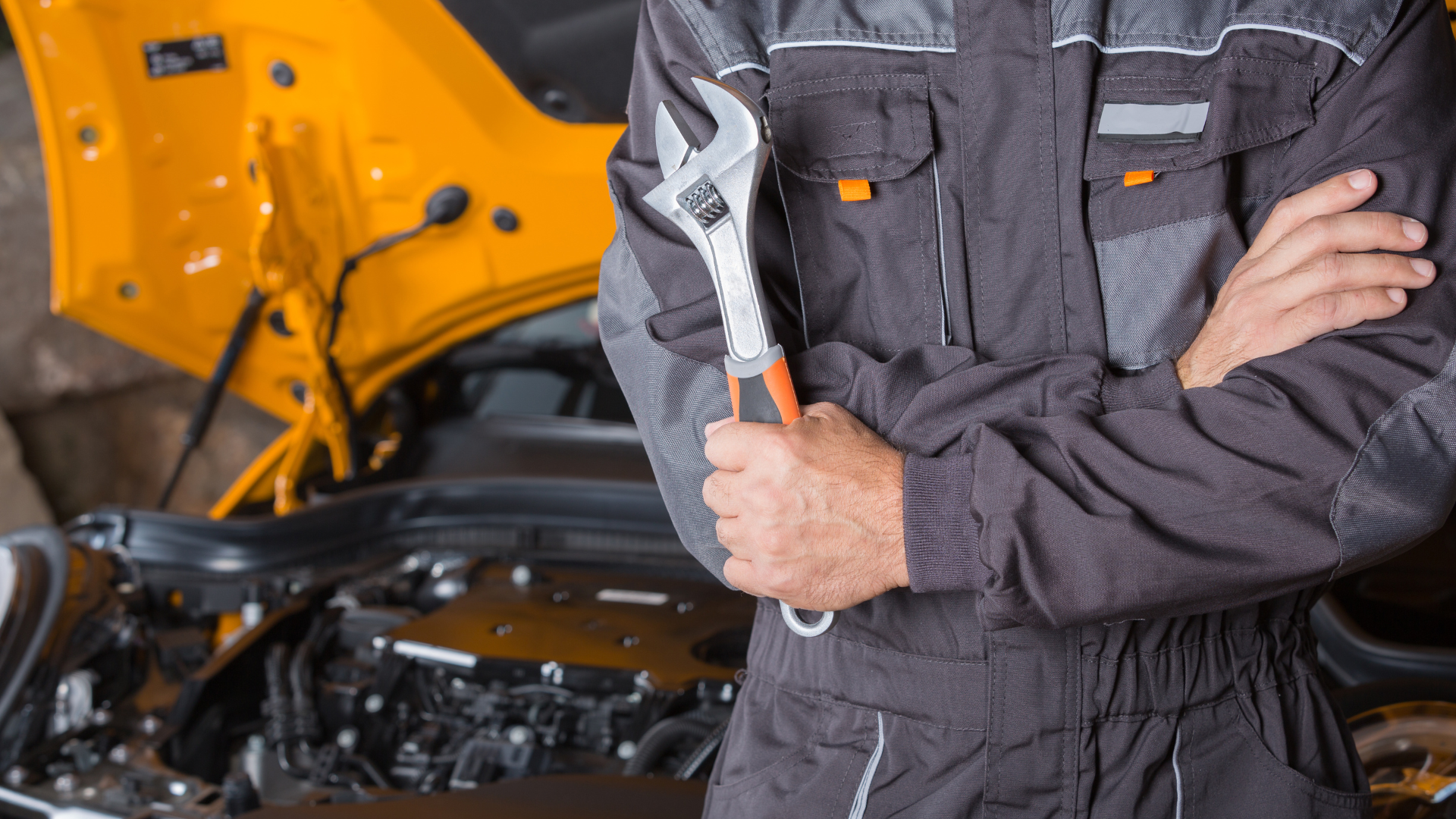 A car inspection can also be viewed as a preventive measure because it lowers the possibility of accidents caused by defective parts and other kinds of traffic accidents involving two or more vehicles.
When a vehicle is inspected, it can be assessed to determine whether its essential systems are operating within acceptable limits and whether there are any significant problems that need to be fixed before the vehicle can be deemed roadworthy.
Permission to drive those cars may be revoked in jurisdictions that demand inspections of all vehicles owned by both individuals and organizations until the necessary repairs are done and the car is evaluated again.
When Is a Vehicle Inspection Required?
The criteria for how often a vehicle owner must have their car inspected vary by state. Some call for specific inspections, including emissions tests, while others are more lenient. Car inspections are mandatory in the following states:
Delaware
Louisiana
Hawaii
Maine
Missouri
Massachusetts
New York
New Hampshire
North Carolina
Rhode Island
Pennsylvania
Texas
Vermont
Utah
Virginia
West Virginia
Those who live in these states should check state laws to determine how often they will need to have their vehicles inspected.
However, it's a good idea for car owners to have periodic inspections done at least once a year even if a state doesn't require them. Even if everything appears to be in order, drivers should check their vehicles to ensure there aren't any underlying problems, to avoid their car breaking down on your unexpectedly.
The Different Vehicle Inspections That May Be Required
While there are a number of auto inspection types, the most common are:
VIN Inspection
A technician examines the complete history of the vehicle during a VIN check. Making sure a used vehicle has never been in a serious accident is the reason why this inspection is done. Most VIN inspections are done before a purchase is made.
Emissions Test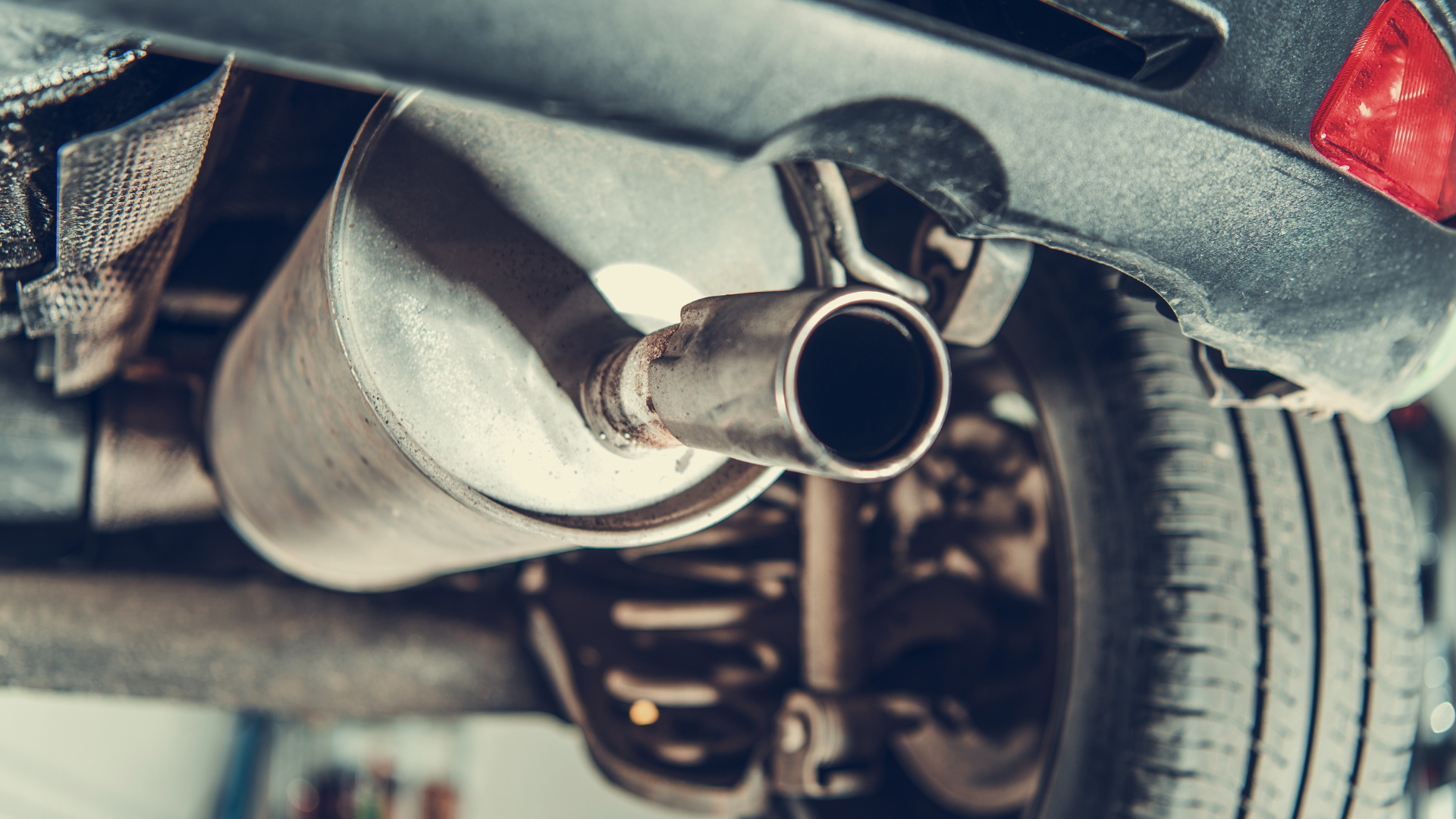 Emissions testing, as the name implies, identifies how many air pollutants a vehicle emits. The assessment is mandatory in many states every two years.
This is because emissions testing aims to minimize the number of air pollutants that are released into the atmosphere. The state may not allow vehicle owners to register their car if it doesn't pass this test and it typically takes between 15 and 30 minutes.
Safety Inspection
A car safety inspection is done to ensure that a vehicle is safe to drive. Once a technician has looked over the fluids, steering, seat belts, electrical components, brakes, windows, tires, and more, he or she will issue a vehicle inspection report indicating whether the car is safe to drive.
This inspection could take up to an hour to complete.
What Car Owners Can Expect from the Inspection Process
There are many parts to most car inspections. Here's what drivers can expect during a physical inspection of their vehicles.
Exterior Inspection
When the vehicle arrives at the inspection station, the mechanic may start with an exterior inspection. This includes checking that the vehicle registration matches the number on record and examining the exhaust pipe.
Interior Check
All the electrical parts, such as the horn, headlights, and windshield wipers, need to be tested during the inspection.
The inspector must also confirm that the clutch and brakes function properly. Because it's relatively easy to determine whether everything works or not, this exterior inspection is usually quick and takes a few minutes to complete.
It takes approximately 15 minutes to complete internal and external inspections.
Road Test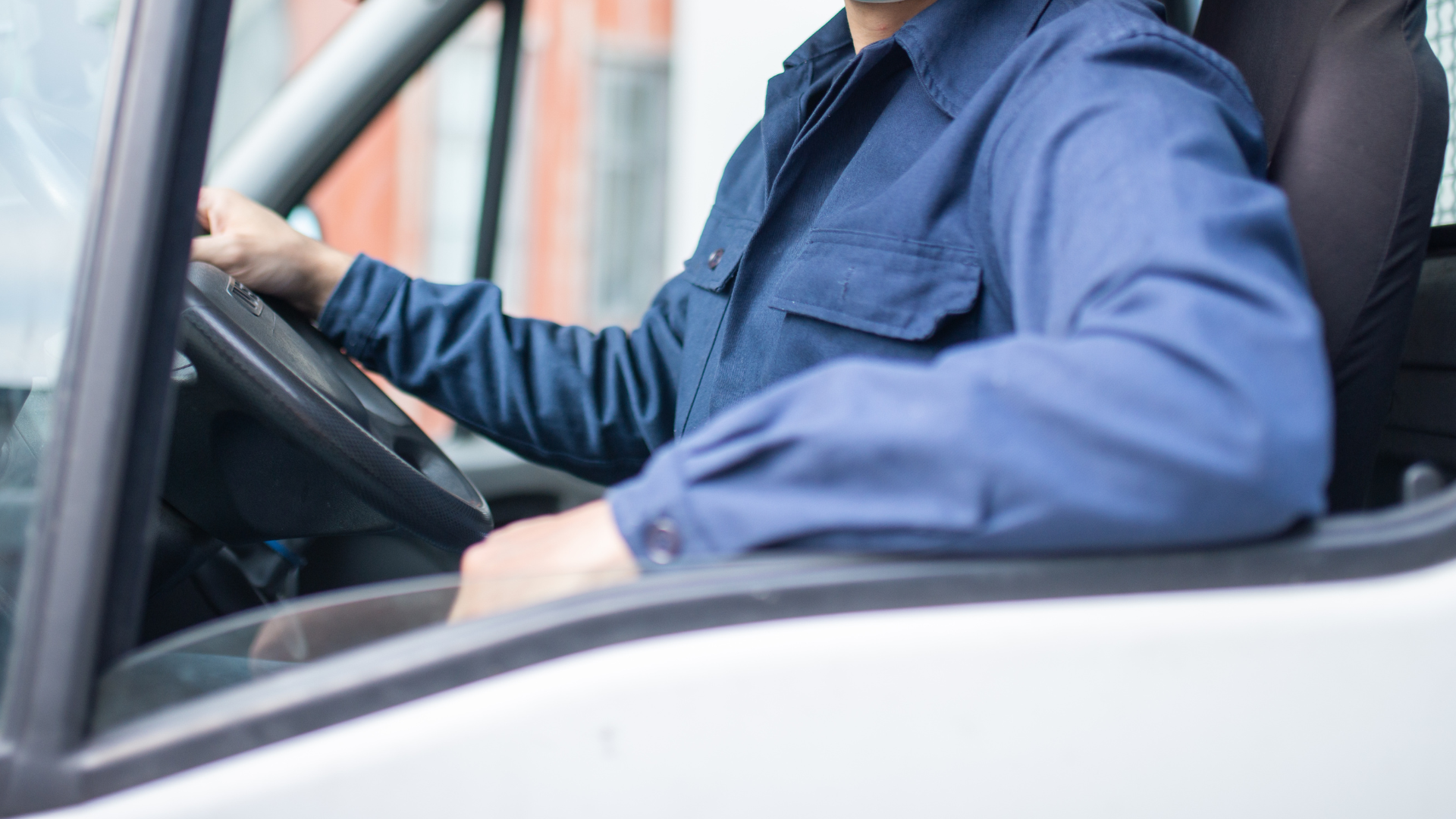 Next, the technician will take the vehicle for a test drive to determine whether it has any underlying issues that weren't detected during the interior and exterior checks. The majority of inspectors simply circle the area. This test evaluates the braking and steering capabilities of the car and takes just a few minutes to complete.
Smog Check
Most common inspections include an emissions test. This will ensure that the level of pollution a car emits are within the permissible range and typically takes 20 to 30 minutes.
The car must complete all these steps in order to pass an inspection.
Common Reasons Why a Vehicle Won't Pass a State Inspection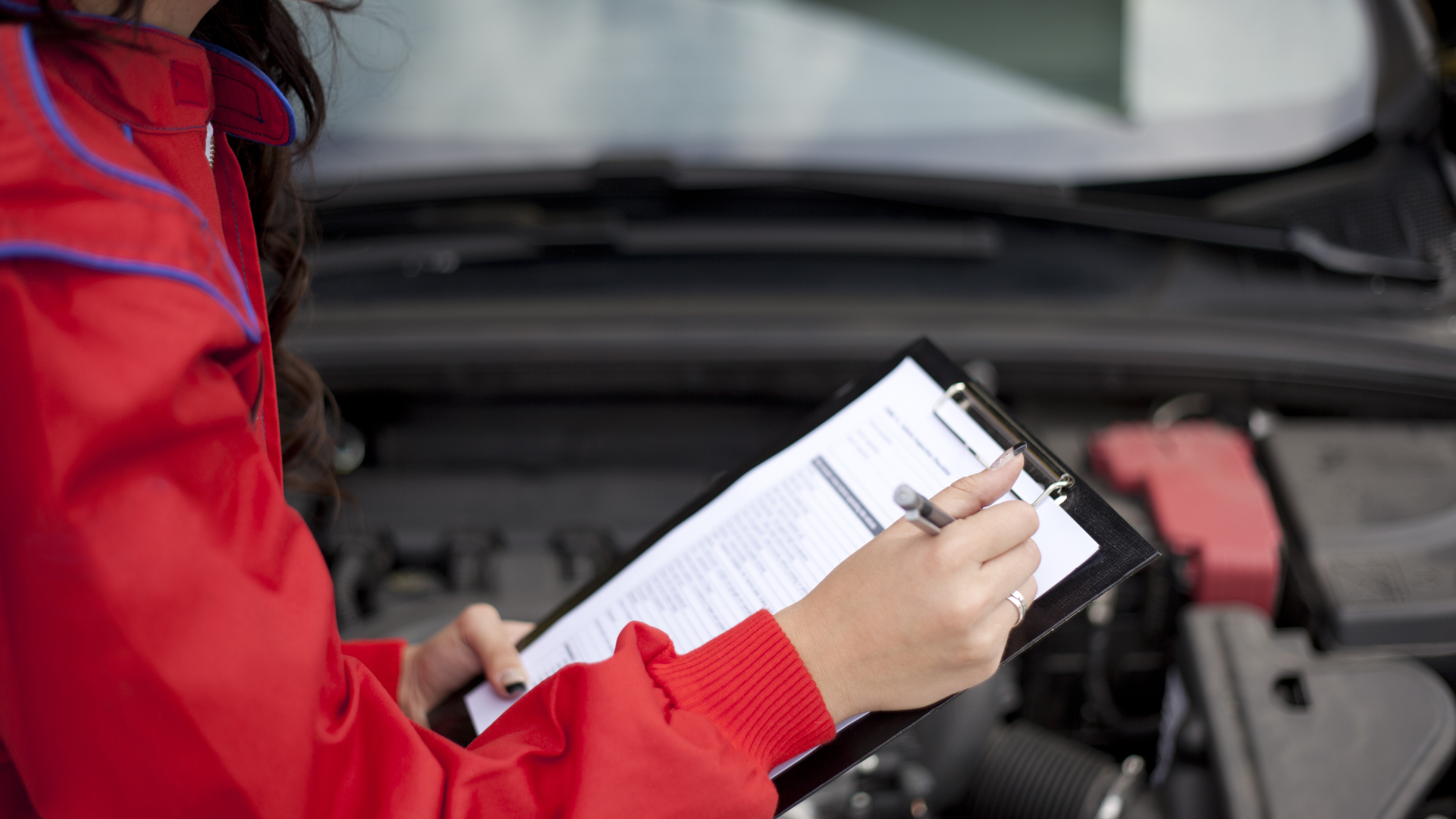 Since cars are complex systems made up of a number of components that work together to make the vehicle perform a range of functions, there are a number of reasons why they may not pass inspection. Here are some of the most common reasons why a vehicle fails to meet the required criteria:
Worn out tires
Problems with exhaust systems
Faulty spark plugs
Trouble with the suspension system
Contaminated engine oil
Clogged air filter
Leaking gas caps
Problems with the catalytic converter
Oxygen sensor not working
Final Thoughts
There are many parts to a car inspection, including checking the emissions system. If the car passes, vehicle owners have the assurance that car malfunctions won't cause a severe accident.
The truth is that most states require inspections to ensure that cars are safe to drive and emit fewer air pollutants. If a vehicle passes an inspection, drivers will likely only spend up to an hour at the repair shop. However, if the car fails to meet the criteria, additional repair time may be required.